All For One
L o v e info P e a c e info H o p e
L e pathway F l e u r pathway S a u v a g e
Please read our disclaimer.
Tell us about yourself
A unified fellowship suppling a forum for the arts
[Home] [Fantasy Magazine] [Family Fun] [Shopping] [Music & Movies] [Places To Go] [Finance] [Not Just Free] [Advertising]

Pictures Ancient One Poems Bonsai Trees Mike Cooper Our Products Site Map
Art Articles Wolf Story Ancient Healing Art Down-Loads Stories Testimonials About Us

---
Kenosha's original Karaoke Hostess DJ-Mama-Chars-Digital-Karaoke-DJ-Entertainment SHOW DATES !!
---
Rick Sentieri Karaoke SUNDAY NIGHTS 9-1 at PJ's Cabin Fever
CLICK HERE FOR SHOW DATES & Information how you can hire Rick Sentieri Karaoke for your next party!
---
Karaoke World Championship
Click here to veiw our On Location Kenosha Wisconsin's Karaoke TV Show
Learn about our proposal to Pepsi for a grant.
Have fun singing along with your favorite artist!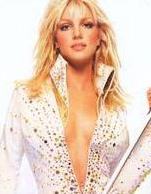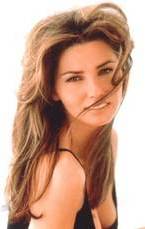 CLICK HERE TO CHECK OUT RICK"S FREE DOWNLOADS:)
The place is packed and everyone has came to see you. There must be over 500,000 people from all over the world waiting to hear you. The ground is shaking because because of nose of the anxious crowd. Their wait is over because you are here! Give them what they want! S I N G



All Photographs were taken by Slick Sammy.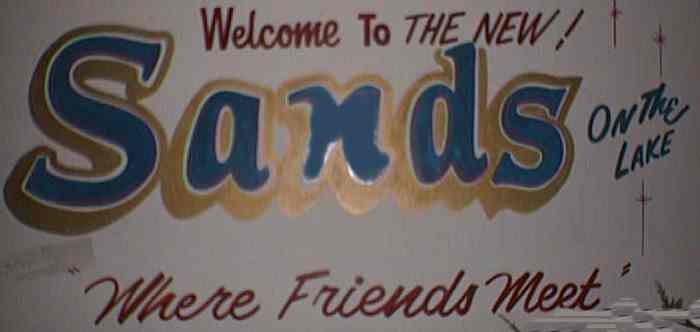 These Pictures Were Taken At The Sands Bar & Grill
They have their own karaoke machine and patrons do use it everyday.
The Sands Bar & Grill is located on Lake Michigan's west lake shore between Racine and Kenosha Wisconsin.
On Saturdays Rex Rizz & his worlstakekaraoke.com showcases live performances.. Staring You!.
Be recorded live singing your favorite song . Then log onto Rex Rizz's Site to down-load your performance!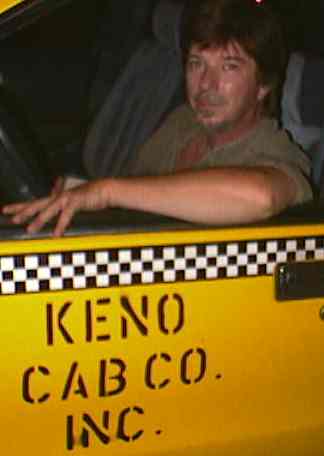 Transportation supplied by Keno-Cab Company 654-3511
Just Pick Out A Song .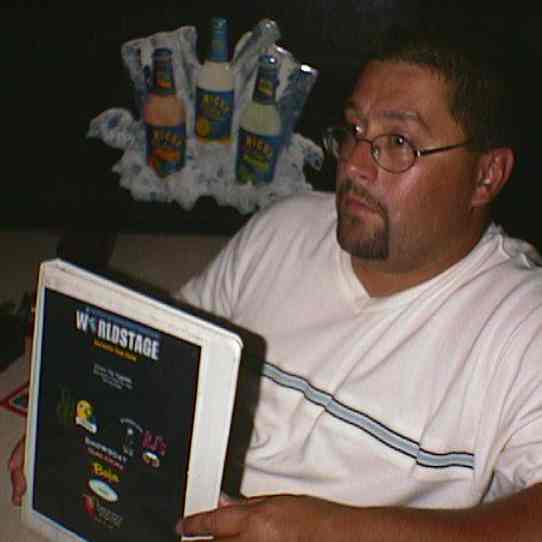 RELAX with your friends and a soothing beverage. Have Fun!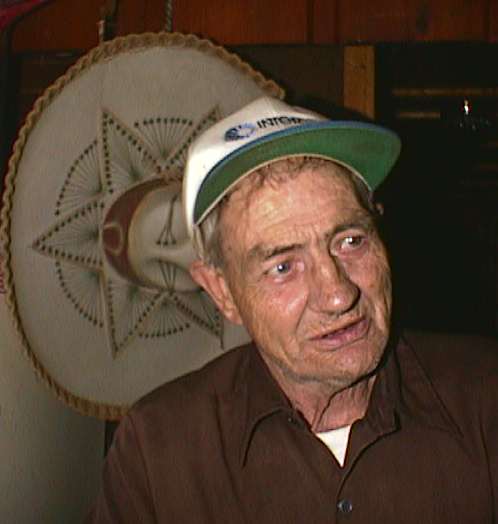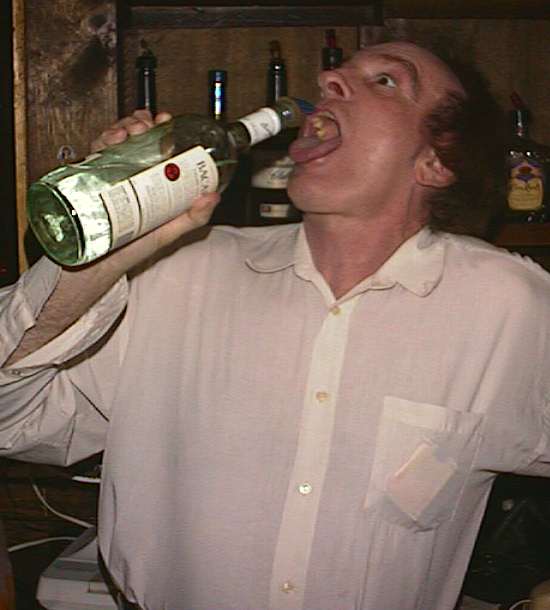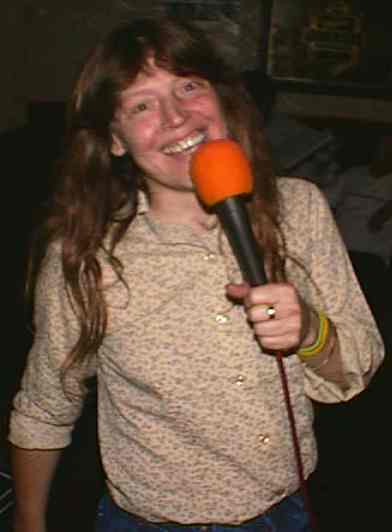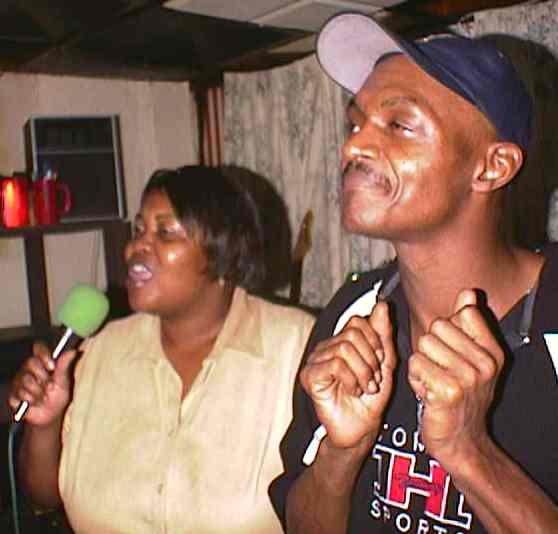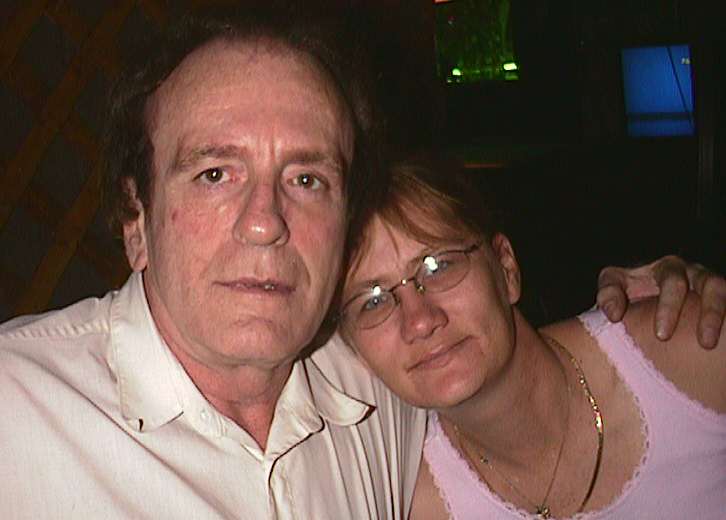 The Sands Bar & Grill is located on Lake Michigan's west lake shore between Racine and Kenosha Wisconsin.
All Photographs were taken by Slick Sammy.
---
The following pictures were taken at Ralph's Corner Tap
RALPH"S CORNER TAP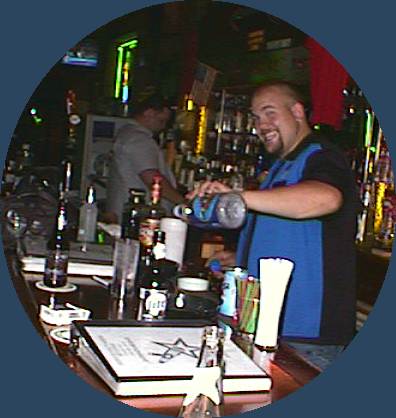 Kenosha's Original Copper top Bar
Ralph's Corner Tap is located at: 2232 Roosevelt Road Kenosha, WI.
Ralph says, "Have a cold one or visit our liquor store grab something to go!"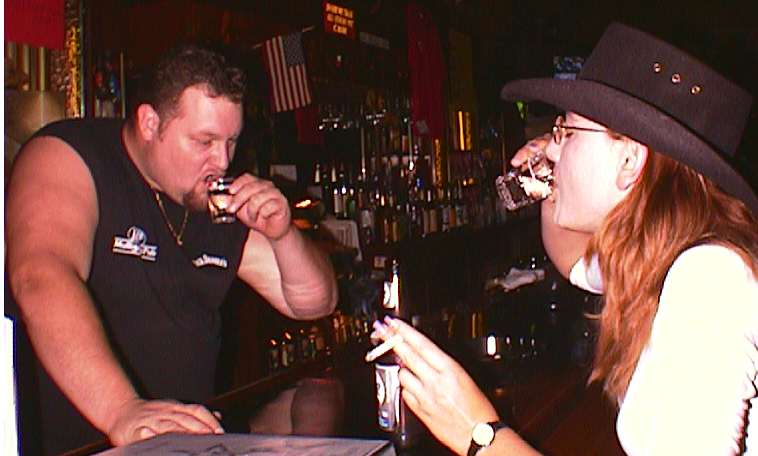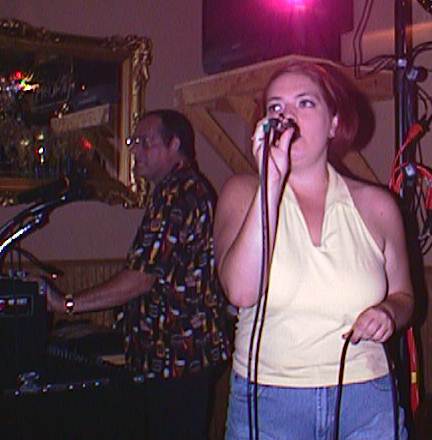 deluxe Karaoke at Ralph's is on Mondays 10 PM - 1 PM,
Hosted by Mr. Bill's STARLIGHT ENTERTAINMENT
kj/DJ PLease Call Bill (262) 658-9215 kj/DJ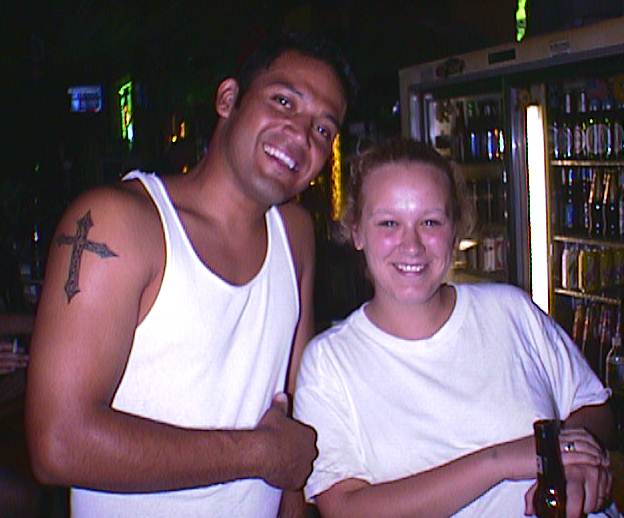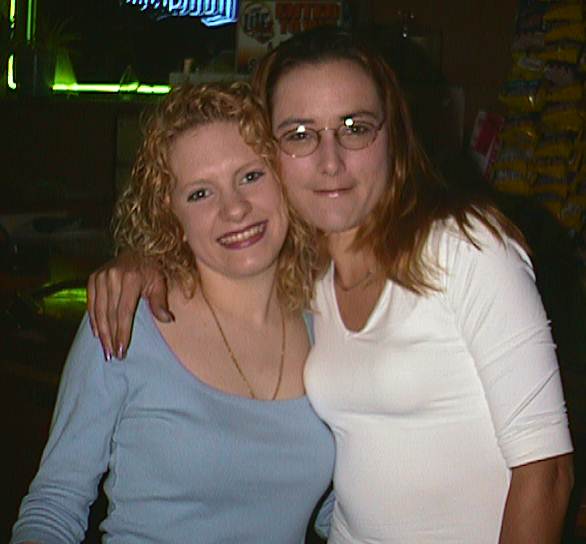 Slick Sammy please come back and visit us real soon!

The following pictures were taken at the R&R Bar and Grill located Northeast Illinois along the Wisconsin border.
(Just follow the sounds of the wide open Harley Davidson Engines)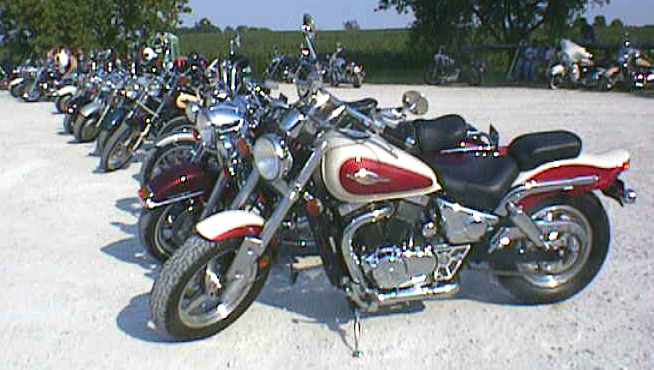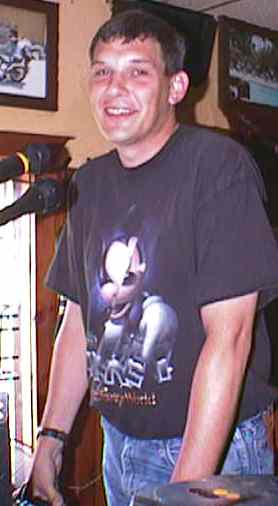 Jim of Mr. Bill's StarLight Karaoke

On Sundays at R&R Bar and Grill you can purchase a steak with all the fixins for $12.00.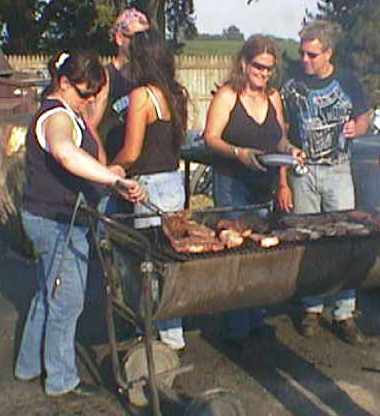 ---
All Photographs were taken by Slick Sammy.
Anyone can be a star at this online karaoke community

Click here to find out ways you can help this web-site.

Click here if you want to become an certified member!

Please click here to send a note to Rick!

---
L e s info F l e u r info S a u v a g e
L o v e info P e a c e info H o p e
A unified society with the commitment to supply a forum for undiscovered talent.
Tell us about yourself and receive our newsletter!
Pictures Ancient One Poems Bonsai Trees Mike Cooper Our Products Site Map
Art Articles Wolf Story Ancient Healing Art Down-Loads Stories Testimonials About Us
---
Information+Free Stuff+Music & Movies+Shopping+Sports & Fitness+Career & Education+Business & Finance+Technical
---
©2010 by Rick Sentieri
All rights reserved.
Disclaimer- http://Ricksentieri.com and associates accept no responsibility for any merchandise bought from online stores via these links.
No part of of http://ricksentieri.com may be digitally stored, reproduced, altered, or disseminated in any form or by any means without written permission.
http://ricksentieri.com is a work of fiction. References to real people, events, establishments, organizations, and incidents @ http://ricksentieri.com are creations of the author's imagination, and their resemblance, if any, to actual events or persons, living or dead is entirely coincidental.
Le Fleur Sauvage Productions
Kenosha, WI
Please read our disclaimer.
Advertising Rates For RickSentieri.com If you even thinking about advertising on this site please E-mail u